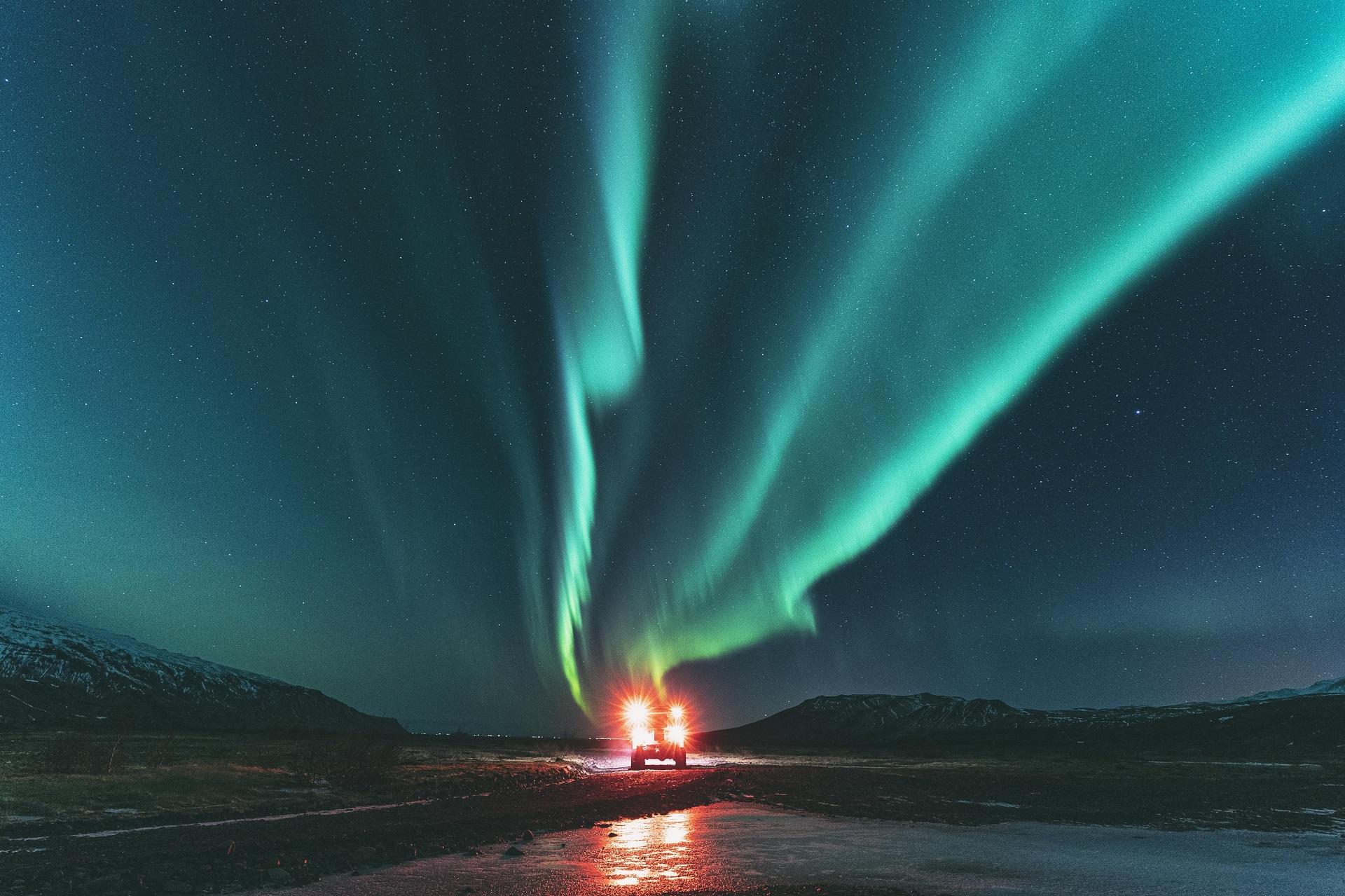 world-class, practical, technical support
Seamlessly adding technical staff to our clients internal teams. Delivering projects to standards that meet the clients needs.
CONTACT US
Our value proposition
SEA's unique service offering is based on deep knowledge, extensive experience and teamwork
Our Core Team all have over 15 years of renewable energy project experience. The Team has worked together on over 50 projects and have manged the EPC and operations of over 1 GW of renewable projects.
SEA operates globally, with experience delivering projects in Europe, North America, Central & South America, Africa and Asia